"We are not against beauty, we are against superfluity," Nikita Khrushchev told Soviet architects in 1954.
Speaking a year after Stalin's death, with the Soviet Union damaged by war and repression, Khrushchev ordered a nationwide effort to build housing cheaply and quickly. This, the most ambitious Soviet housing project, gave birth to the Khrushchevka — the distinctive five-story building named after the Soviet leader. Millions of Russians continue to live in them today.
Sixty years on, however, Moscow authorities have decided they have had enough of the Khrushchevka. In a meeting with President Vladimir Putin on March 1, Moscow Mayor Sergei Sobyanin announced plans to demolish around eight thousand of the post-war buildings.
This equates to 25 million square meters of living space and will involve re-housing 1.6 million people – the population of a small European capital.
The decision took Muscovites by surprise. After all, the plans to demolish a large part of the city had not been discussed in any public sphere, let alone parliament.
"They decided everything for us, once again," prominent architect Yevgeny Asse told The Moscow Times, adding he first heard about the plans on television.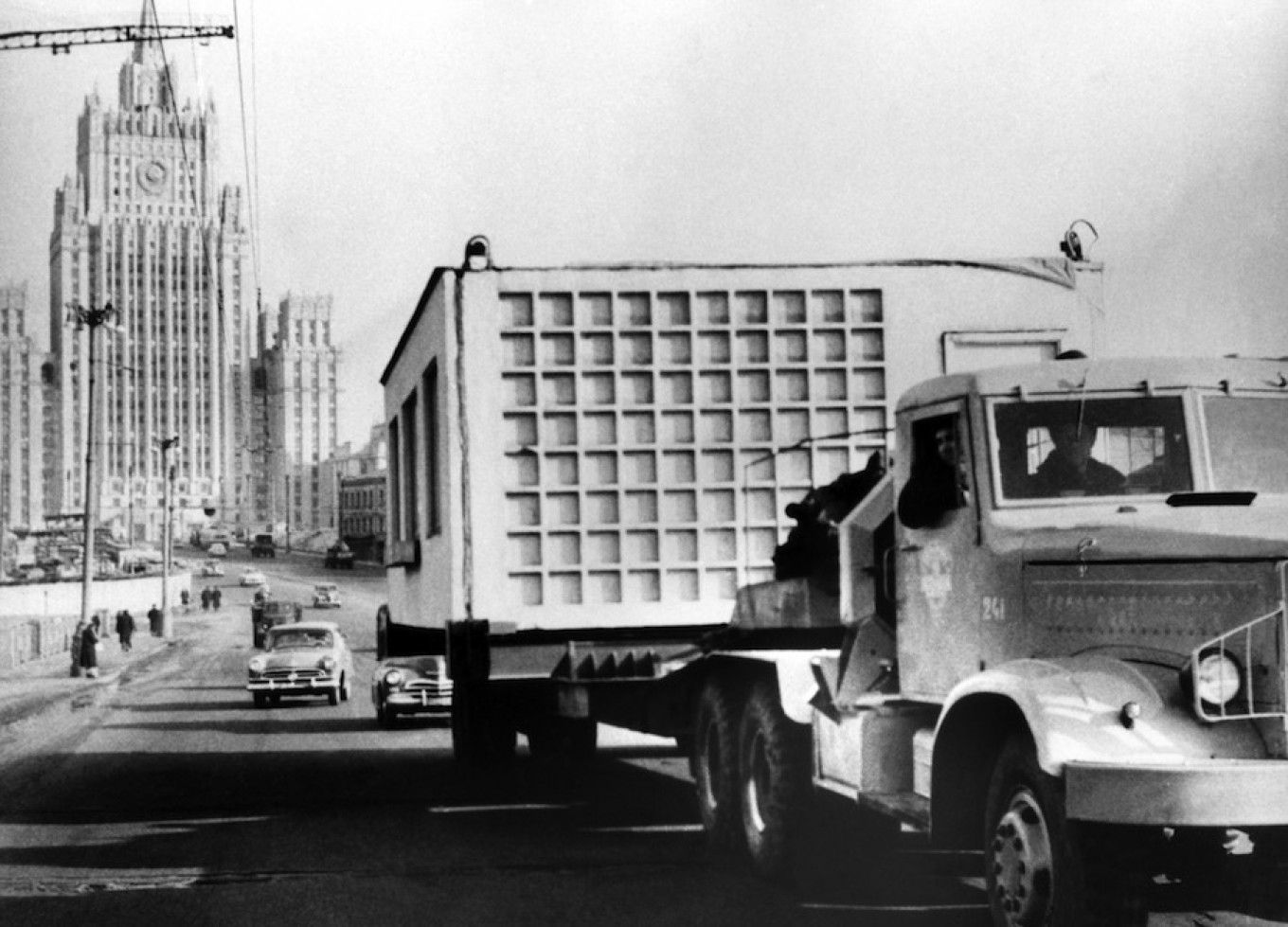 Read More https://www.themoscowtimes.com/2017/03/09/goodbye-khrushchev